How can you help La Garenne?
La Garenne is a small family run school, and as such, your donations have a real impact that will benefit students at La Garenne now and for future generations to come. We continue to strive for excellence in all areas of the school. Any parents or past students who wish to contribute to the future development of La Garenne are welcom e to participate by making a donation.
We would also like to thank the families, past and present, who have donated to La Garenne. Your continued support is always appreciated.
How will we use the fund?
You can choose which area your funds are directed to, once we have reached our target we will send you an email updating you on all of the development news.
The school science Lab was created in 2012 for small group work. We would like to have a larger space that would include all the Sciences. It will be equipped with the latest state-of-the-art equipment.
We have been developing our library for the last few years. Thank you to the parents who have already supported us. The school is planning to continuously add volumes of books and to reinforce our annexe boarding library. Also, we would like to improve the ambiance
Offer a La Garenne Education to a child/dren regardless of their financial background. This allows us to maintain a diverse and gifted student body. Offering scholarships to children who have a spirit for learning. Scholarships cover all tuition, boarding fees and trips.
Outside Games + Swimming Pool
We believe as a school that playing is important for the mind and body. We would like to create a new play area between Beau-Site and Academia for our students aged from 8 to 12 years old. This new play area will help the students to developed their motor skills and inquisitive play. Also, the school will refurbish a new outside area and we would like to add a small swimming pool.
We are looking to replace our smart boards with new digital boards to enhance the classroom experience for our students.
At La Garenne we are committed to promoting a healthy lifestyle. Competitive sports and recreational exercise, when established at an early age, can become lifelong habits. Developing a child`s enthusiasm for sport and exercise encourages many other positive attributes that can lend itself to a variety of areas of a students school life and beyond. Becoming a team player, good sportsmanship, working collaboratively, building resilience and developing individual goals that push their own capabilities. Expanding our sports facilities will add a new dimension to our school. And allow us to develop further our commitment to a well rounded education, where our students get to explore all of their talents, academic or sporting. The sports hall will give us the opportunity to greatly improve our sporting provision, providing us with more indoor space where we can offer a wider variety of sports during any season. The design of the building has been developed to create a flexible, multi-purpose space. It will be a concrete structure which will enjoy some natural light. It is important to note that the building will not change the landscape of the school, and we will keep the outside playground.
La Garenne Development Fund


La Garenne is always looking at how the students school lives can be enhanced.  These include upgrading and maintaining our current facilities as well as our longer term building plans.  By donating to this plan you will contribute directly to our school vision of providing a safe and healthy environment for our students to learn in.
You can choose to make a one off donation or join our parents who donate annually and throughout the year.


Name Plates


An engraved nameplate will be displayed, unless you prefer to remain anonymous. Some families may wish to make a donation in memory of a loved one or on behalf of another. Please advise us of the name required, by email.
Bank Details
BENEFICIARY:           
FONDATION - PLANETE ENFANTS

BANK:

UBS, Avenue Centrale, 1884 Villars-sur-Ollon

IBAN

 :
CH39 0024 9249 7931 1401 M

BIC/SWIFT:

UBSWCHZH80A
For additional information, please contact: This email address is being protected from spambots. You need JavaScript enabled to view it.
What have we been able to realise with past funds ?
Due to the generosity of some families, the school has been able to realise the projects below: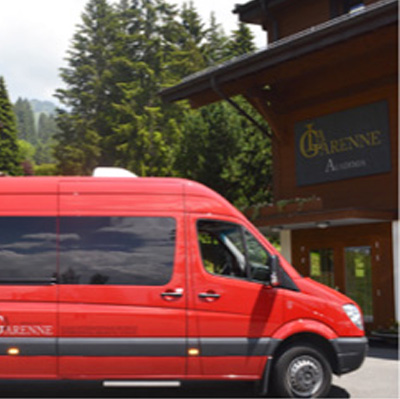 New School Bus
Refurbishment of the school play ground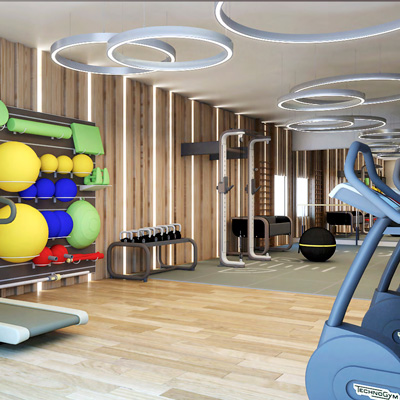 Fitness Room
Purchase of Equipement for our music room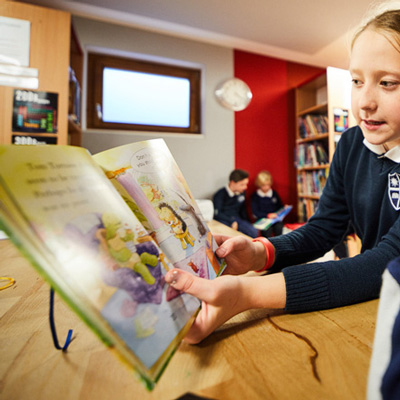 A significant reading book donation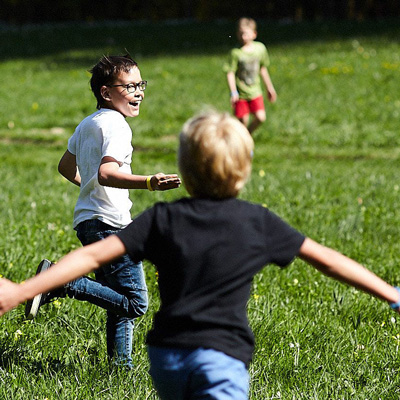 School scholarship fund
A tree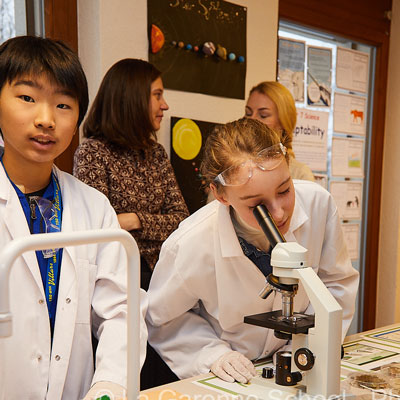 Creation of the science lab
Outdoor games